Curious things to know when moving to Berlin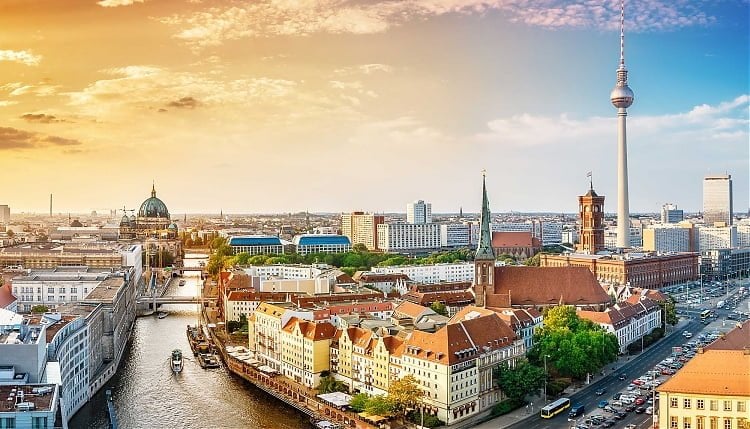 Population:
Berlin is the capital of Germany and one of Germany's 16 states. It is also the largest city in Germany. It is also the second-most populous city proper and the 7th most populous urban region in the European Union. In 2019, the population of Berlin is estimated at 3.6 million.
Climate:
the climate is moderately continental, characterized by cold winters, with average temperatures around freezing (0 °C or 32 °F), and moderately warm summers, with daytime temperatures hovering around 24 °C (75 °F). The best time to visit Berlin is May through September, when the weather is ideal for cafe sitting, park lazing and leisurely city strolling.
Economy:
Berlin is one of the most dynamic economic regions in Europe. Its well-developed infrastructure, modern telecommunications structure and excellent science and research community provide ideal conditions for businesses and investors.
Berlin & Expats:
There are approximately 44,000 Expats in Berlin from countries where the official home language is English. Looking at Statistical population breakdown by nationality, the United States is the country the count the most expat in berlin with circa 19,146 (0.55%).