Curious things to know when moving to Dubai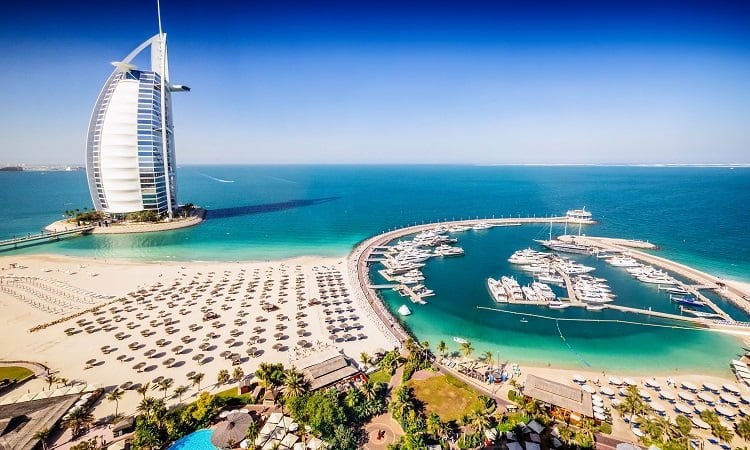 Population:
Dubai has an estimated population of 3,137 million people in 2019. This makes Dubai the most populated emirate in the UAE, surpassing Abu Dhabi which, despite having a larger area, has the third largest population in the UAE that is estimated at just over 1.1 million.
Climate:
Dubai has a hot desert climate with two distinct seasons: summer and winter. Summer in Dubai begins at the end of April and ends around the beginning of October. This period is characterized by very hot weather. Due to the city's close proximity to the sea, the temperatures in Dubai are milder in summer than in other areas in the region. There is hardly any rainfall in Dubai. The best time to visit Dubai is during the winter months, from November to April. Be aware, though, that in January and February there is a high percentage of tourist traffic due to the Dubai Shopping Festival, which makes the city of Dubai very active and alive.
Economy:
Dubai has changed positively over the last three decades, and is now a major business center with a dynamic and diversified economy. Dubai enjoys a strategic location and serves as the biggest re-exporting center in the Middle East. Dubai's gross domestic product (GDP) in 2019 is forecast to reach approximately US $120billion.
Dubai & expats:
Most expatriates in the United Arab Emirates reside in Dubai. The UAE has a high percentage of immigrants and Dubai, like the other cities of the UAE, hosts a large percentage of Indian expats (25%) and Pakistani expats (12%), representing the largest expatriate groups in the country based on the total population.