Curious things to know when moving to
New York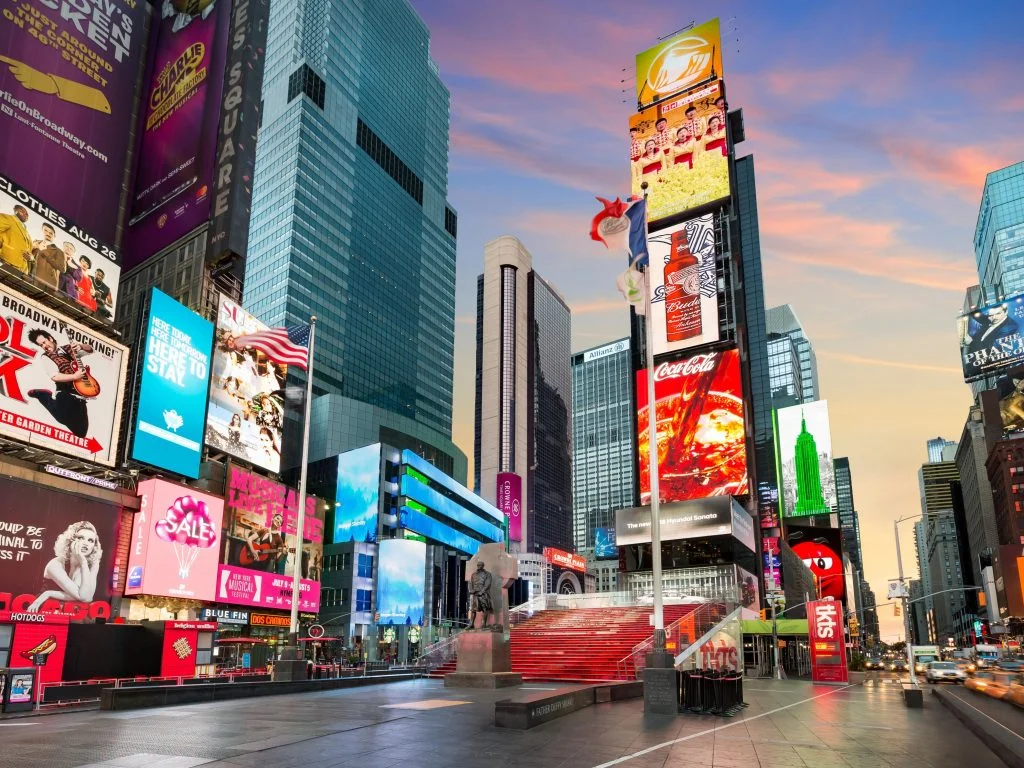 Population:
The City of New York, usually called either New York City (NYC) or simply New York (NY), is the most populous city in the United States. In 2019, NY counted a population of over 19,875,625 people.
Climate:
The best times of year to visit New York are May and October. Christmas time is cold but has a special charm as all of the major shop windows are decorated extensively and there is an enormous Christmas Tree at Rockefeller Plaza, with an appealing public skating rink in front which adds to the attraction.
Economy:
New York City has the largest economy in the United States. Thanks to Wall Street and the New York Stock Exchange, New York City has been characterized as the world's premier financial center.
New York & expats:
There are over 130,000 British expats living in New York City.