Interesting things to know moving to Shanghai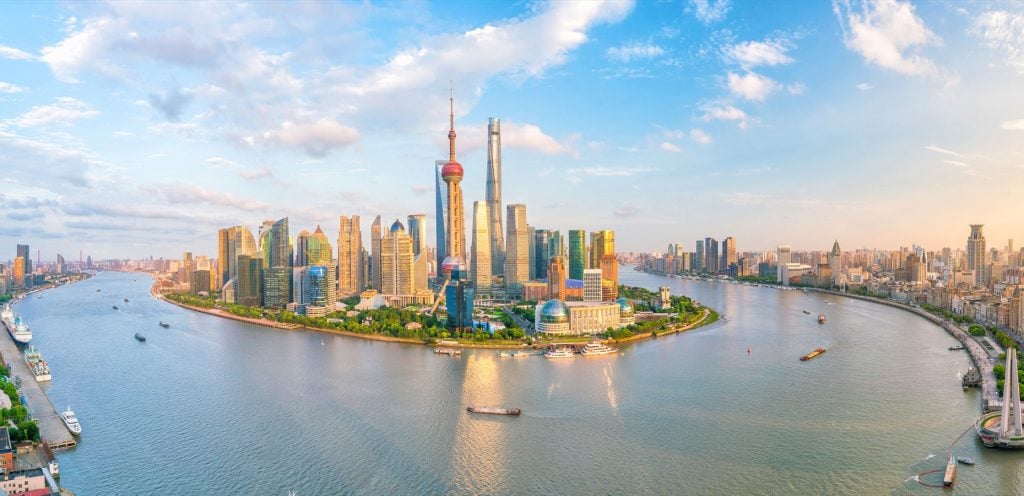 Population:
Shanghai is China's most populous city and the largest city in the entire world. Shanghai's population in 2019 is estimated to be just over 26 million. More than 40% of the city's residents are long-term migrants, a number that has tripled in the past ten years.
Climate:
Shanghai has a typical humid subtropical climate with four separate seasons. Winters are cold and temperatures sometimes drop below zero but snow seldom falls. Summers tend to be hot and humid. The best time to visit Shanghai is from October to November.
Economy:
Shanghai is the commercial and financial center of China and ranks 5th in the 2019 edition of the Global Financial Centres Index (and third most competitive in Asia after Singapore and Hong Kong). Shanghai contributes greatly to the nation's economic structure and the development of society. Taking up only 0.06% of the country's land area, Shanghai's economy now generates about 8.3% of China's gross industrial output value.
Shanghai & expats:
Most expatriates in Shanghai come from Japan. Shanghai has a large Japanese expatriate group, particularly in the Gubei area of the Changning District which houses the majority of Japanese expatriates in Shanghai. Japanese people are attracted by the "Shanghai dream" where they spend several years in Shanghai enhancing their professional experience or knowledge of Mandarin Chinese, and either continue working in Shanghai or return to Japan.