Interesting things to know when moving to Sydney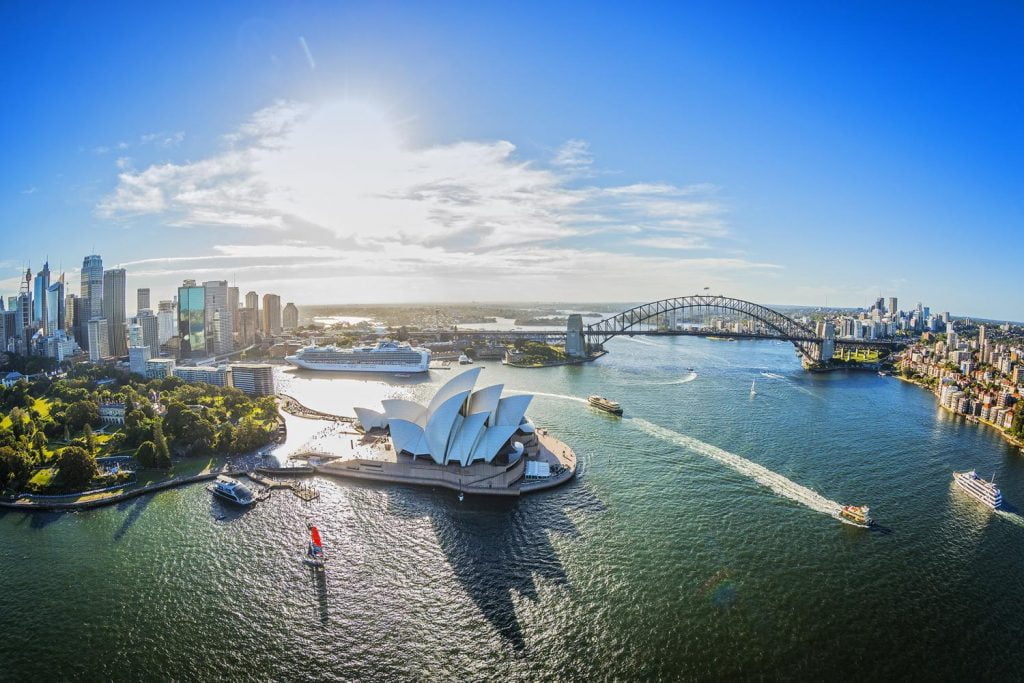 Population:
Sydney is the capital of New South Wales with the highest population in Australia and Oceania. In 2019, Sydney counted an estimated population of over 5 million people.
Climate:
Sydney has a humid subtropical climate with mostly warm summers, cold winters and uniform rainfall throughout the year. There are no extreme seasonal differences in Sydney as the weather is moderated by its proximity to the ocean.
Economy:
The economy of Sydney is notable for its importance in the areas of trading, manufacturing, finance, education, and distribution in Australia. Sydney has the largest economy in Australia.
Sydney and expats:
The largest proportion of people moving to Sydney come from the United Kingdom, with more than 1.5 million people moving to Sydney from the UK in 2019.