Moving to the UK
Are you moving to the United Kingdom but don't know where to start? Then read this guide and get inspired with our simple tips! Leaving your comfort zone is not easy but we gathered some ideas that will help you relocate smoothly.
What are the benefits of moving to the UK?
The benefits of moving to the UK are several. For instance, education is free for all legal residents. This means that your children can attend public schools completely for free. Next to a competitive school system, expats will enjoy the wide variety that the job market has to offer. Working in the UK has lots of benefits such as strong labor laws, and generous employee benefits. Additionally, ex-pats will benefit from generous sick and parental leave.
Another great reason to move to Great Britain is the astonishing nature. There is a great variety of landscapes, from green hills to mountains capped with snow. There is enough for every nature lover!
Lastly,  the UK has a very advantageous position. This means that you can easily reach multiple European destinations by train at low costs.
Can a European live in the UK after Brexit?
All those EU citizens who wish to move to the UK after Brexit need to apply for a VISA. This does not apply to those who are already settled in the country or are in the process of. Also, those EU citizens who wish to stay for a period shorter than six months do not need to apply for a VISA
.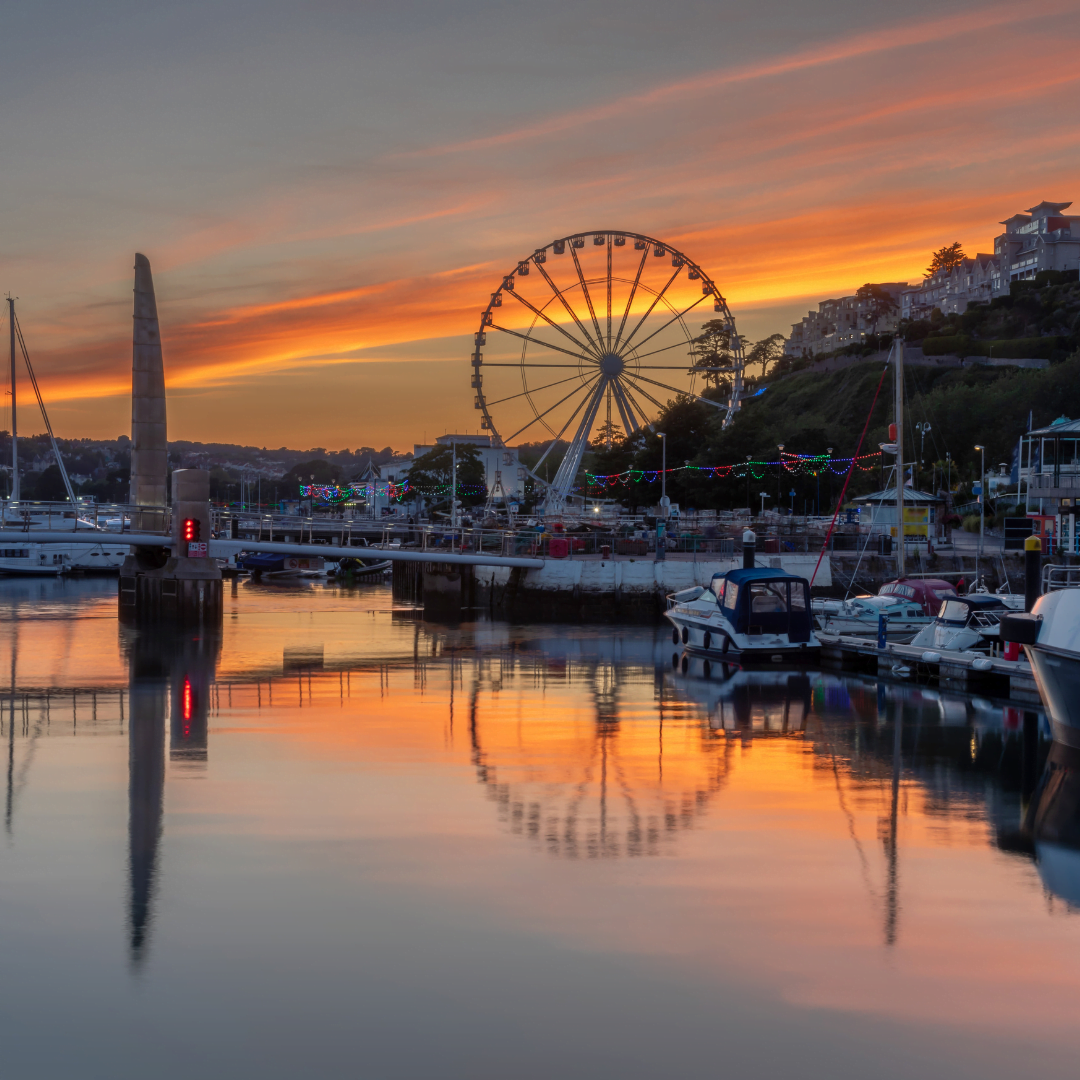 Houses in the UK
Before taking the big step and moving to the UK, take some time to decide whether you want to rent a house or buy it. The process of renting houses as a non-UK citizen or resident has become more tricky after Brexit.
Struggling to find a good place for yourself? We have partners who can assist in this process.
Can a foreigner rent a house in the UK?
Foreigners looking to rent a property in the UK should be aware of the national average for rental: £ 600 per month. However, in London, the rental price is £1,572 per month.
The process for renting a house as a foreigner is a bit different than it is for residents and UK citizens. For instance, before starting the whole renting process you must be in possession of a UK bank account. This applies also to those residents coming from overseas. Additionally, the landlord or letting agency might want to run a credit check to assess your credit score. In case your score would be negative, you should still be able to rent a house. However, you might need the help of a guarantor.
How to rent a house in the UK
When it comes to renting a house gather your documentation beforehand so to speed up the process when the time will come. You will need:
Passport and Personal Data

Employment Contract

Bank Account

Credit References

Standard References

Additional Documents and other items
In addition to these, your future landlord will need to verify your immigration status. Additionally, you will have to submit financial documents to prove that you are employed or have a certain amount of money in your bank account.
Lastly, as a renter, you will have to pay a deposit which, according to British law, cannot exceed 5 weeks' rent.
 Buying a house in the UK
Once you have all your documentation ready, it's time to look for properties. When doing so, keep in mind important criteria such as location, transport links, energy performance, condition, and drawbacks.
The following step is to make an offer. Take this decision only when you feel perfectly ready. This might take a while and might require more than one visit to the property. Plus, don't be afraid to make a lower offer than the original price. A verbal offer can be negotiated at any given time but must be justified.
If your offer is accepted then the job is done. You officially have a new home. Inform your real estate agent to stop actively searching. Moreover, you should receive a memorandum of sale from the estate agent which outlines your offer in writing as well as details of the legal representatives for each party.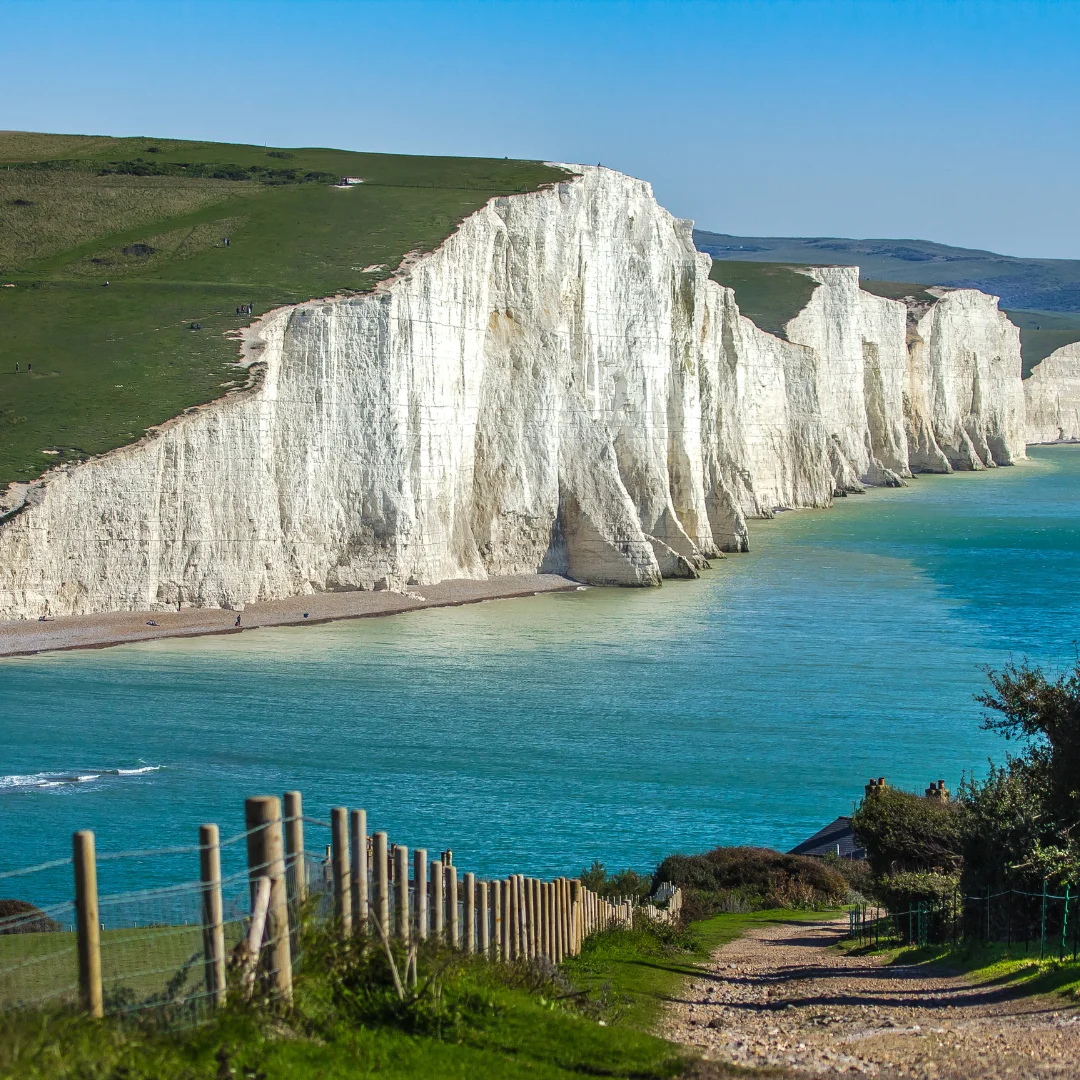 UK Visa Documents
Before moving to the UK check which type of VISA you should apply for. A UK Visa is a document that will grant you the right to enter this country. A Visa can be temporary or permanent. The reasons why people request a Visa include to work, study, do business, join family members, visit as a tourist, or seek refuge.
When applying for your UK Visa keep in mind that for every Visa there are specific required documents.  This means that according to the type of Visa you are applying for, you will need to collect specific documents. The required documents need to comply with the criteria set by the UK Home Office.
Need help with your VISA documentation? We have partners who can provide you with a free consultation. Check them out!
Student Visas
If you are 16 or older and you are planning to enroll in a course for more than 6 months, then you need to apply for a student visa. Please check this step-by-step guide to applying for your student visa. Don't be afraid to ask for help at your local university. Usually, your school should have an office dedicated to this matter. In case you want to find a side job or an internship whilst pursuing your studies, your visa, and biometric residence permit and check your university's rules to see if there are any restrictions.
Skilled Worker Visa
With a skilled worker Visa, you will be entitled to stay in the UK and to do an eligible job with an approved employer. The length of this specific Visa is 5 years after which it can extend as long as your criteria requirements are met. After the renewal of your Worker Visa, you might want to settle permanently in the UK. With this type of Visa, you will be entitled to live, work and study for an indefinite period.
To obtain a skilled worker visa you need to submit a request online up to 3 months before the beginning of your work in the UK. Once this step is completed, you will get a decision on your visa within 3 weeks and 8 weeks.
In case you work in health or adult social care, check if you're eligible to apply for the Health and Care Worker visa.