Reasons why people move to the United States
Here are the top 3 reasons why people move to U.S.
Education and job opportunities:
The U.S. has always been seen a land full of opportunities. People come to find jobs in the U.S. to improve their skills, their level of education, and to pursue a better work – life balance. Working and studying in the U.S. is also a great way for students to spend a summer abroad in order to achieve higher education and broaden their experiences. There are opportunities for part time jobs, seasonal jobs or full time jobs which could facilitate a future career. International work is one of the main reasons expats move to the U.S.
Multicultural and diversity:
The U.S. is one of the most ethnically different places to live. This multicultural aspect of the United States is also reflected in the country's food, lifestyle and cultural practices.
Quality Healthcare:
The healthcare quality is very good in the U.S. Some of the top doctors, surgeons, nurses and dentist practices are in the United States.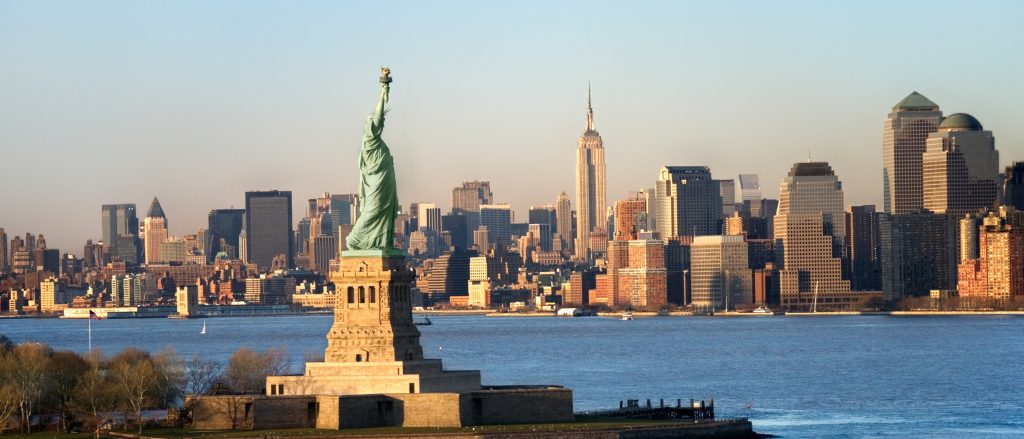 Other reasons why people and expat move to The United States:
Economic strength
Natural beauty
Weather
Culinary culture
Travel Opportunities
The "we can do it" attitude
Most of the people moving to the United States come from (top 5 countries):
Mexico
India
China
Philippines
El Salvador
Top 5 cities of U.S. based on population
| | | | |
| --- | --- | --- | --- |
| Rank | City | State | Population |
| 1 | New York | New York | 8,398,748 |
| 2 | Los Angeles | California | 3,990,456 |
| 3 | Chicago | Illinois | 2,705,994 |
| 4 | Houston | Texas | 2,325,502 |
| 5 | Phoenix | Arizona | 1,660,272 |