Interesting things to know moving to Toronto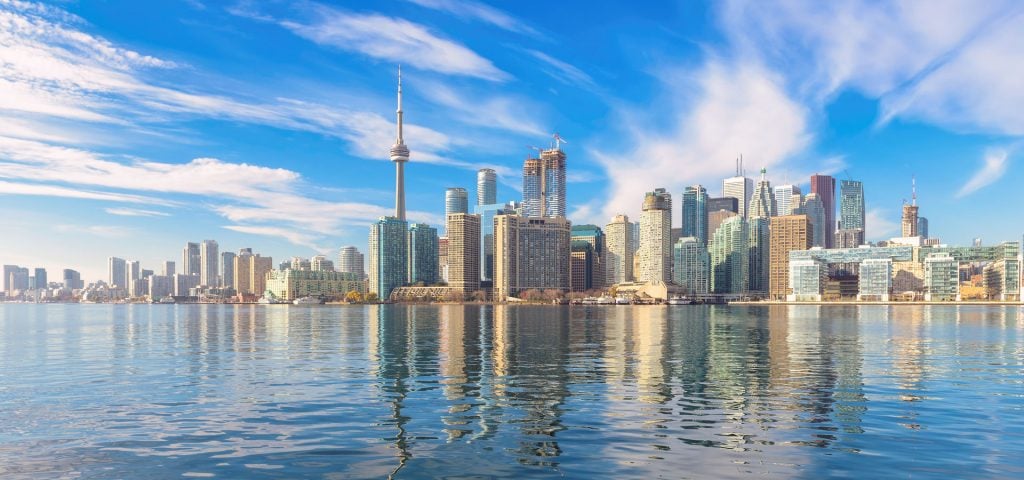 Population:
The estimated population in 2019 is approximately 3.006 million people.
Climate:
Toronto has a semi-continental climate, with warm, humid summers and  cold winters. The best time to visit Toronto is April / May and September / October.
Economy:
Toronto's economy is one of the largest contributors to the Canadian GDP, accounting for 20% of the national GDP. Toronto is an important global economic hub as the banking and stock exchange center of Canada. The economy of Toronto is growing rapidly, boosted by the fact that it is the country's primary wholesale and distribution point.
Toronto & expats:
Toronto is a popular destination for U.S. expat professionals. The statistics in 2019 show that more and more people are leaving the U.S. to start a new life in Toronto (and Canada in general). The increase can be attributed to the recent U.S. political climate. Companies are also moving there as the immigration policies and regulations for expats are currently more favorable in Canada than in the U.S.