Interesting things to know moving to Zürich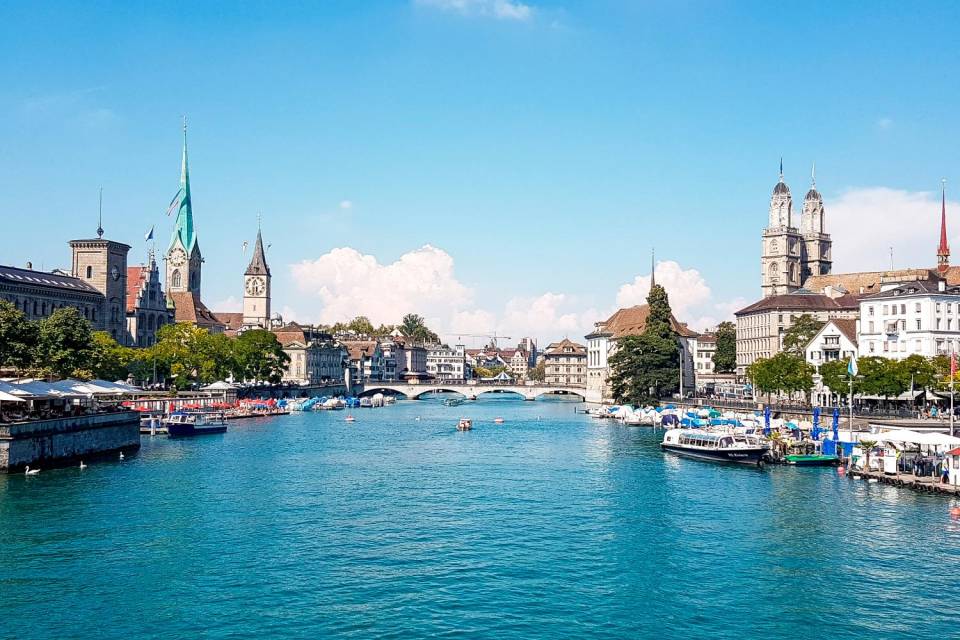 Population:
According to a recent study and reflecting the steadily climbing growth rate of the city, the estimated population of Zürich in 2019 is approximately 405,836!
Climate:
Zürich lies in the temperate climate zone and has four distinct seasons. In winter, temperatures occasionally drop below zero, while hot summer days can record temperatures of over 30°C (86°F). On average, summer temperatures are around 21°C making the summer months the best time to visit Zürich.
Economy:
Zürich is one of Europe's most important financial center. The finance sector generates around a third of the wealth and a quarter of the jobs in the city. Various innovative businesses and industries, both small and large, form an important basis of the Zürich economy. The city of Zürich attracts businesses and employees from all around the world thanks to the great work- life quality.
Zürich & expats:
Most of the expats in Zürich come from Germany. German expats living in Zürich are even able to keep their native language due to the fact that German is the official language of Zürich. There are four national languages recognized in Switzerland: German (spoken by 75% of total population), French (20%), Italian (4%) and Rhaeto-Romanic (1% – spoken mainly by Swiss nationals only).